ABOUT ME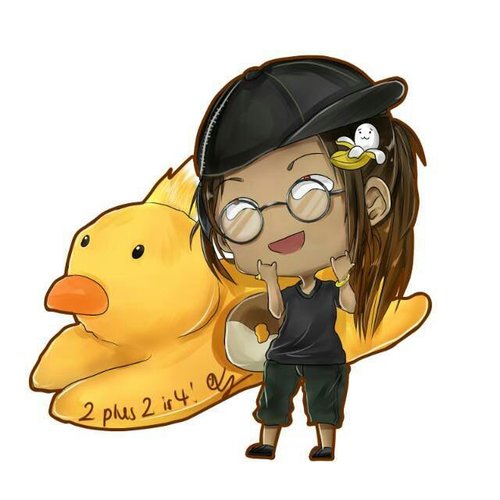 Hello and welcome! I'm Anne, and this website is my little internet home. I write and cook delicious food. Most importantly, I host parties.
I like to create and share recipes that are mostly simple, often healthy, comfort food. Mostly with a little cheese and butter mixed in (maybe some liquor too). Nowadays, the web has become a virtual food buffet and I'm lucky enough to be a part of it.
ABOUT THE PARTY HOST
The Party Host celebrates the awesomeness of food and drinks. Whether it's oatmeal with leftover cranberry sauce or making an extravagant Bloody Mary feast for the first (or second) time, you'll find it all here.
The recipes on The Party Host range from fun to a little more involved, but ultimately, they're all deliciosooo.
WHERE TO START
If you're new to this site, you can start off by checking out my A to Z Recipe List for menu ideas that always use fresh ingredients, are mostly healthy and definitely The Party Host approved.
If you're looking for a reason to kill some time and discover new finds, check out the weekly updated Featured Recipes.
Then get introduced to a bevy of food bloggers' inspiring recipes and recommendations in Blog.